Free kitchen planning & design service - Please call 01242 523879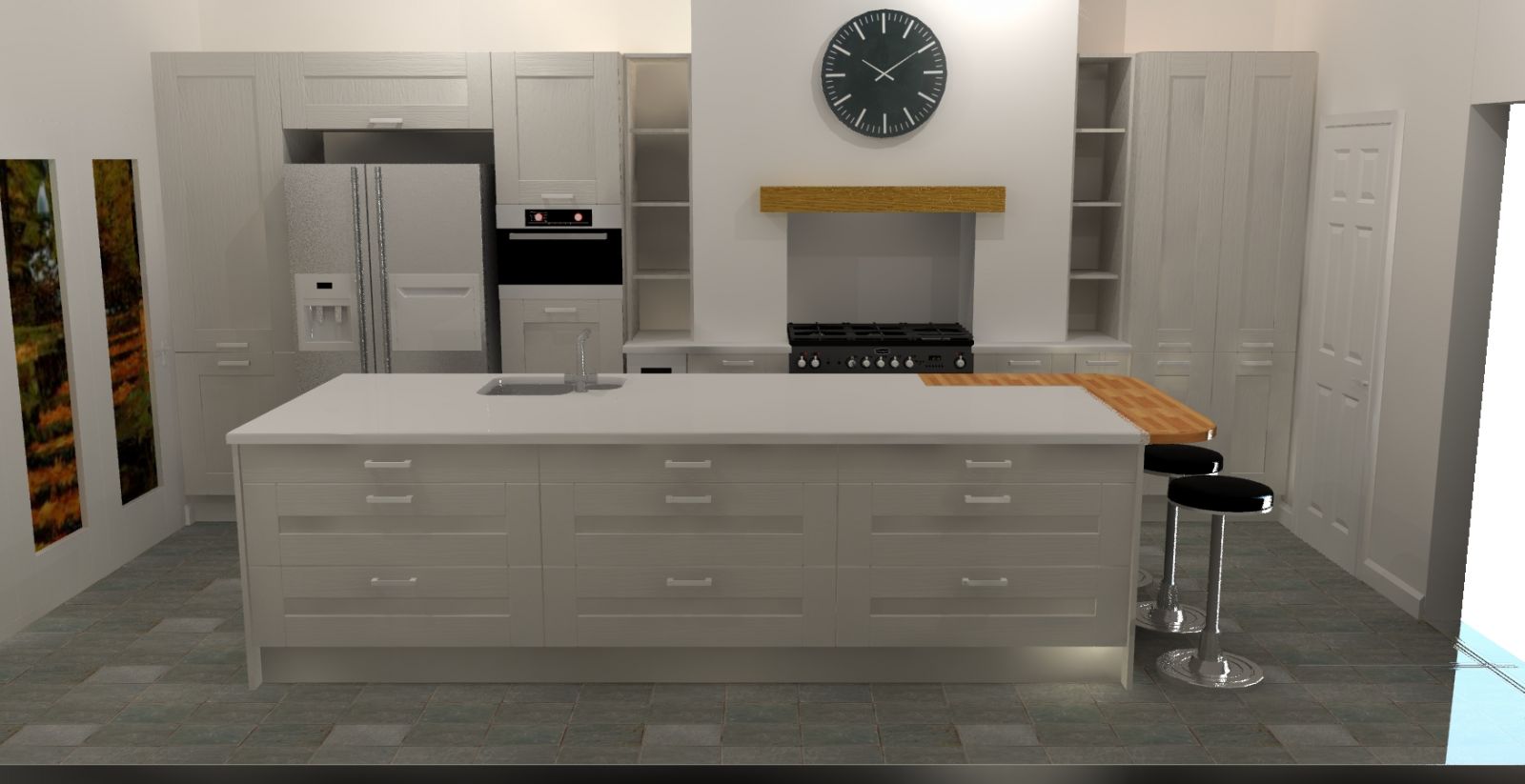 If you are looking for a free kitchen design service, then look no further. We at Online Kitchens UK pride ourselves on offering amazing looking designs free of charge.
•

We have no limits on how many amendments or designs you require.
•

We have over 17 years of design experience.
•

We use the latest software in the market place.
•

We will send you full high res 3D images and floor plan.
•

We will also send further elevation drawings for the installer to use.
Buying from Online kitchens allows you to save thousands compared to the High Street. We know the processes involved in ordering of a kitchen is not straight forward task. The first step is ensuring your kitchen has been planned and specified by a professional kitchen planner / designer.
To get this started we will need the following information / items:
•

All wall measurements in mm for each window, wall and door in the kitchen
•

Any 3d images that you can supply
•

A list of appliances you want to put into the kitchen
•

Any other design/feature that you would like.
•

Which style of door/colour did you want designed.
If you need any further help please call us on 01242 523879
Example of our floor plan we send you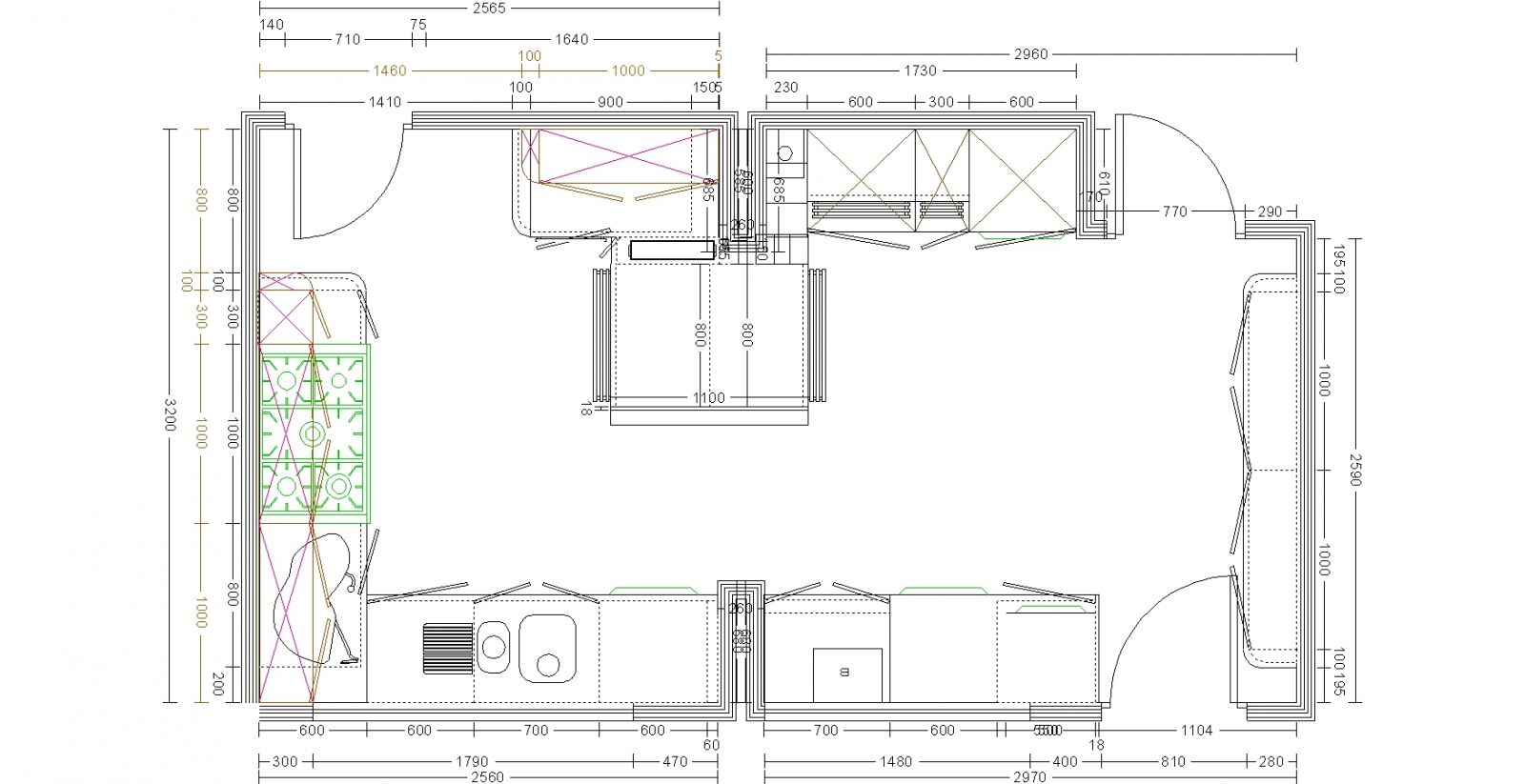 Examples of our 3D images we send you